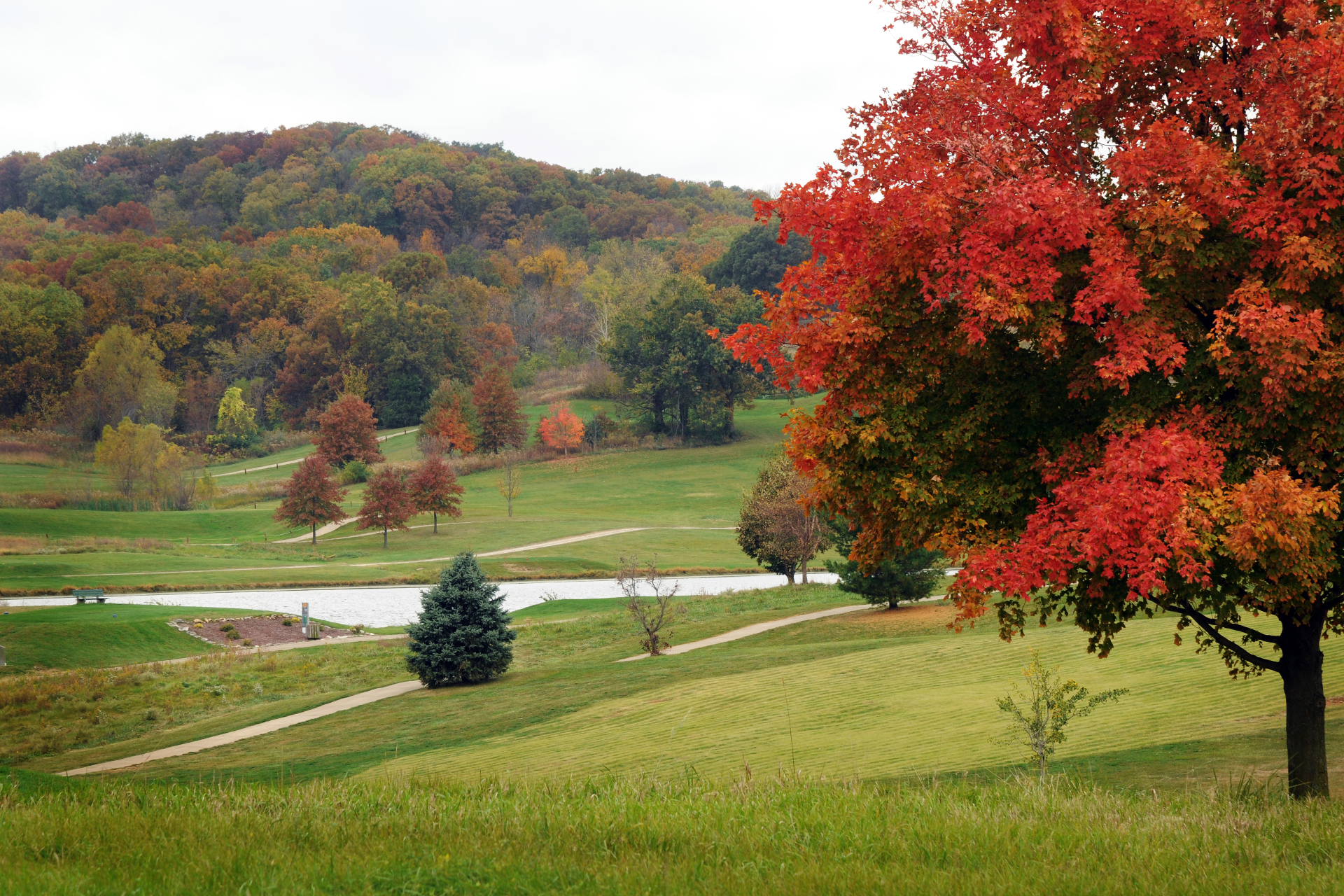 SUN VALLEY GOLF COURSE
18 HOLES OF MAGNIFICENT GOLF
HOME OF THE BEAST 720 YARD PAR 6
THE GREENS ARE FAST AND TRUE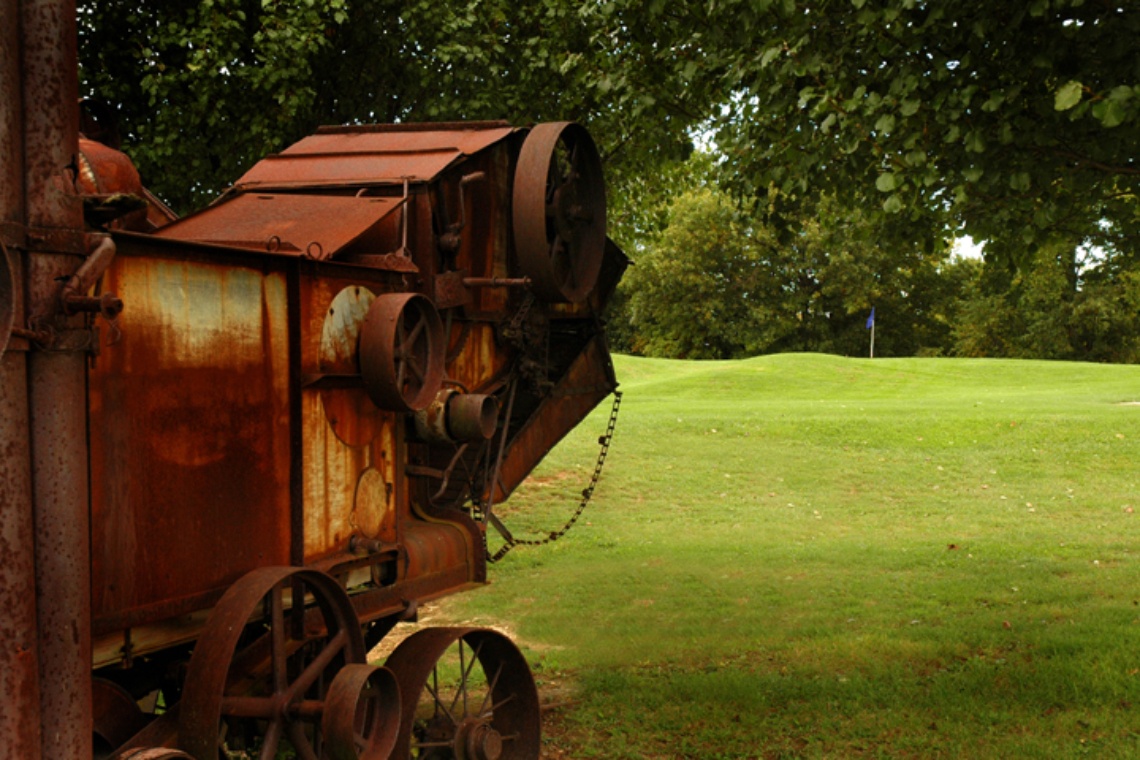 Membership Specials
See the benefits and privileges of becoming a member at Sun Valley Golf Course.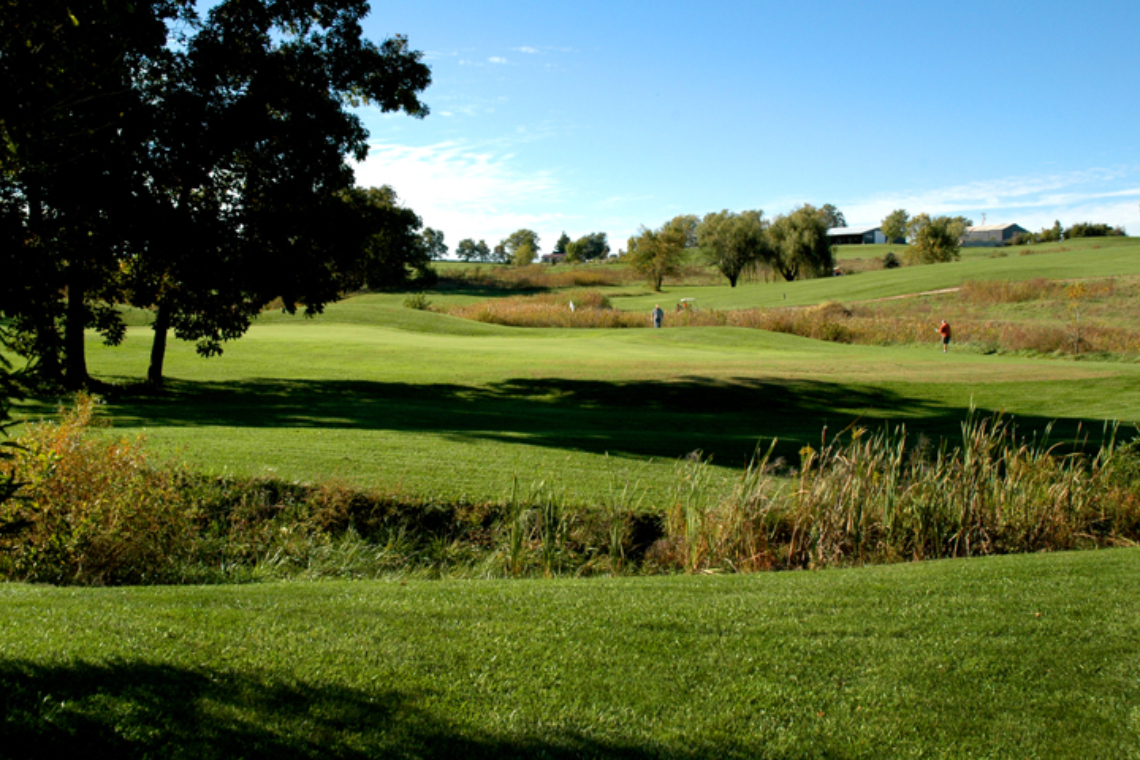 Outings & Tournaments
Our experienced event staff will make your golf outing a total success.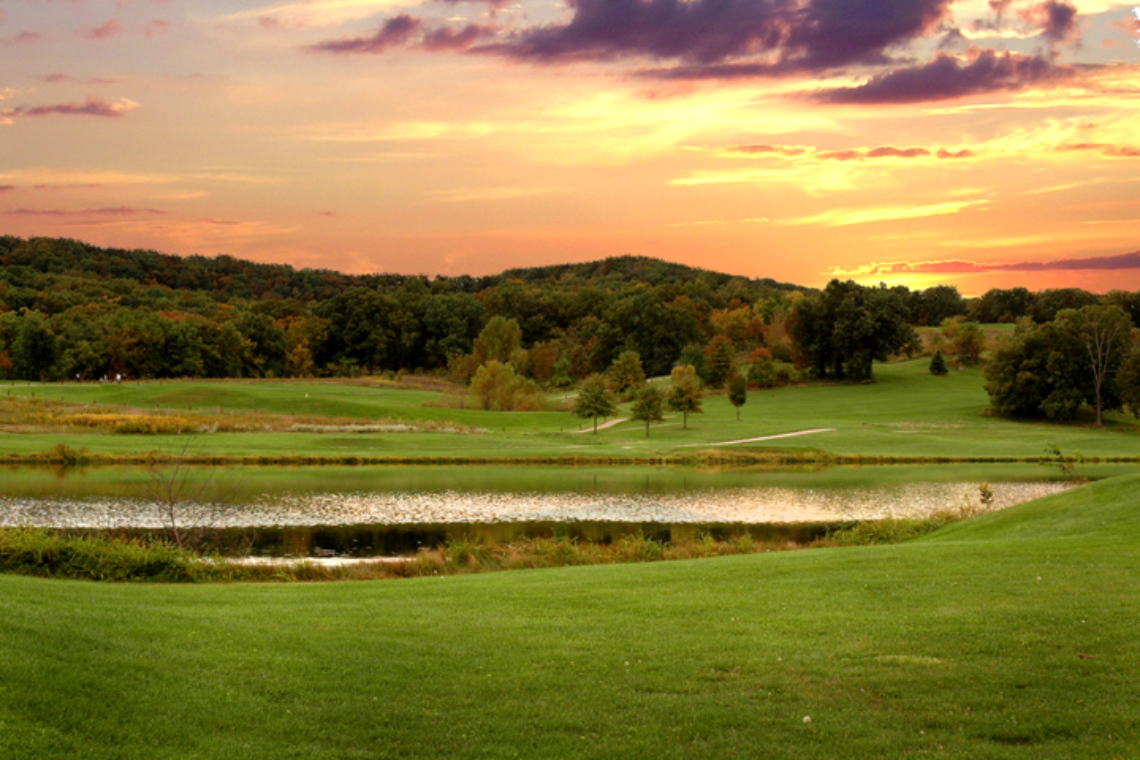 Sun Valley Photo Gallery
Browse through these beautiful photos of our course and special events.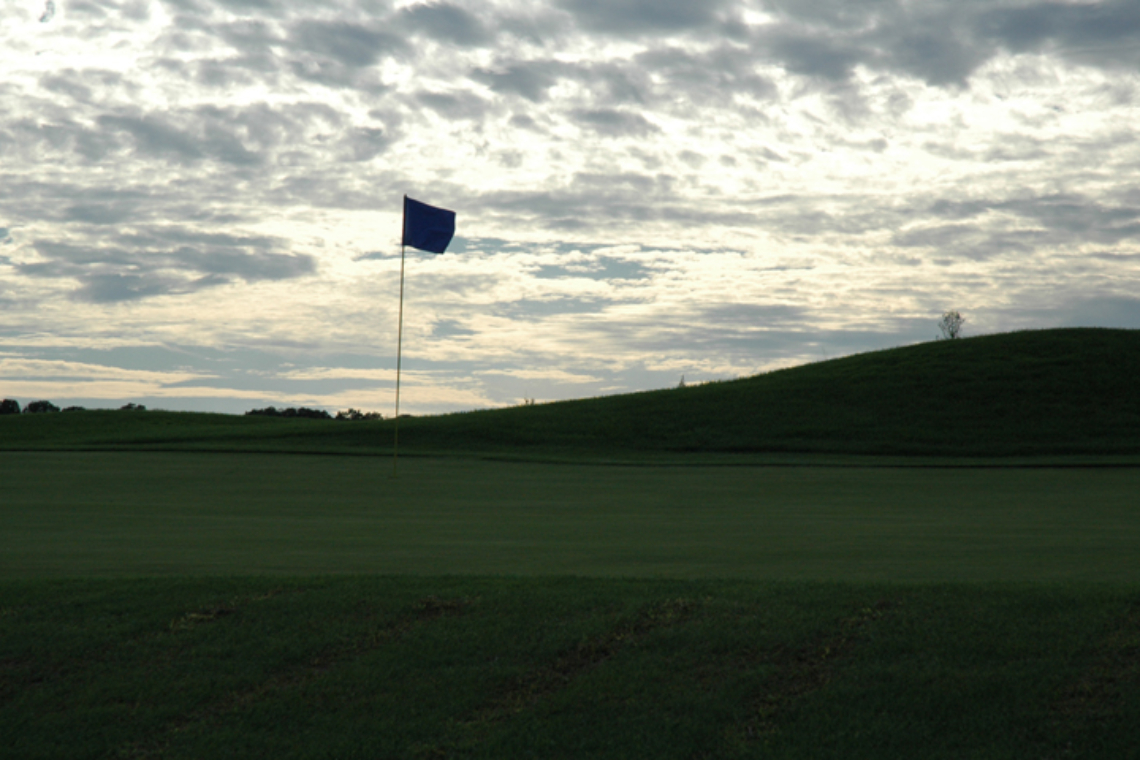 Shop Online
View our weekly membership passes, gift certificates and other great items.
Sun Valley Golf Course
Ah, quiet at last. The natural wildlife – what a sight! No stores, houses, or busy roads; this is what awaits you when you make a tee time to play at Sun Valley. Our course is not like all the others – we don't want it to be! Yes, we mow, water, and fertilize the grass and spray some weeds – but not to perfection. Nature is not perfect and that's the beauty of it! Finding a diamond in the rough is an unexpected, surprising, and happy feeling. Or maybe it's a feeling of experiencing something pleasantly different. Look for the diamond next time you play at Sun Valley Golf Course to see and experience the difference!
Since opening in 1989, Sun Valley Golf Course has been a local favorite for the residents of Elsberry and its surrounding counties. Golfers from afar love to travel, experience the countryside, enjoy the fresh air, relax, and get away from it all. Sun Valley rolls out over 200 acres of gentle elevation changes on the front nine to unbelievable heights and views on the back nine.  Playing Lincoln County golf at Sun Valley is quite a journey in playing the shots, seeing the natural beauty, and enjoying the quiet countryside.  It's definitely worth the drive and what you don't get out of your golf score, you will take home in solidarity.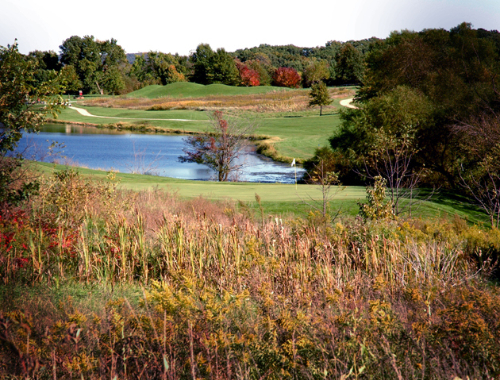 When you get to the course, the tee is never crowded. The fairways and greens are open for you to hit. If you do not have a tee time, you can still play! Twosomes and threesomes can play alone. Kids can play free with a paid adult. You can walk the course anytime of day. Senior discounts are available on the weekends. There are "All Day Play" specials. If you are a beginner and playing slow, that's ok! Learning to play on the course is fine.
Where Have You Last Seen This? Tell Your Friends!
Thanks to all of the golfers who have played and supported Sun Valley over the years, we have seen a lot of course improvements: a new irrigation pump station, zoysia fairways on the front nine, a new clubhouse drinking water well, and the 720 Yard Par 6. And let's not forget the new cart fleet! Some of our more recent projects include the removal of trees on the back of the #12 tee and to the right of the #16 tee. This will open up the tees to more sunlight and will help us maintain the grass. Keep your eyes open for the 2015 course improvements!
To help us continue to operate Sun Valley, we ask all of our customers to support us in anyway they can. Some choose the annual golf and cart pass. Others choose the golf pass and pay for a cart when they play. Leagues are available to those who want to play regularly in season. Some call for tee times and others stop in to play. Whatever works for you, works for us!
I have always said that if I could bring Sun Valley to your doorstep, I would. But then we couldn't experience the difference. Make the drive and come out to see Sun Valley Golf Course because you are worth it!
Sincerely,

Kirk Porter
General Manager